2019 has come to the end of the year. At the end of the year, everyone is busy and hard. Everyone is busy and hard. Because we are usually busy, now we can take a break.
Christmas is coming, in order to celebrate the arrival of Christmas, enrich the amateur cultural life of employees. Let us send our blessings and our concerns on Christmas Eve. Celebrate Christmas Eve together and welcome Christmas.
Although this is a Western festival, the increasing frequency of cultural exchanges between China and the West. This festival is also more and more loved by Chinese people, especially Chinese children.
In order to thank all employees for their hard work over the year, I hope that everyone can feel a different kind of corporate culture and fun in their spare time. Let us be surrounded by the warmth and joy of festivals. Of course, more people together happy.
To decide the order of seats by drawing lots at dinner interspersed with Christmas games and activities. Through this kind of seat-type activity provides a platform for employees in all departments of the company to create a beautiful atmosphere of unity and vitality. Thus forming a strong cohesion.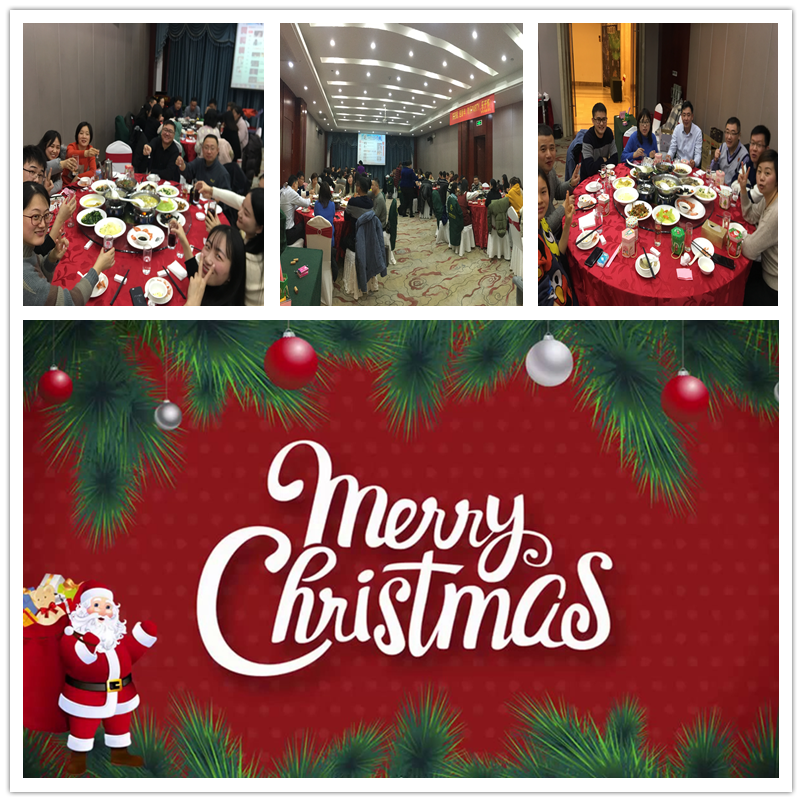 Objectives
Improve company cohesion
Strengthen the communication between employees in various departments of the company and enhance team awareness.
Let employees feel the company's human care and enhance employees' sense of belonging.