The disposable transparent polyethylene glove that are almost used in life are all PE gloves. PE gloves are type of plastic gloves. The surface of the glove is embossed to prevent sticking and it is easy to take out. The color is bright, transparent, and the uniform thickness of the gloves is good. The material of the pe glove is made of 100% new material , the toughness is good, the wire is not drawn, and there is no fear of tearing.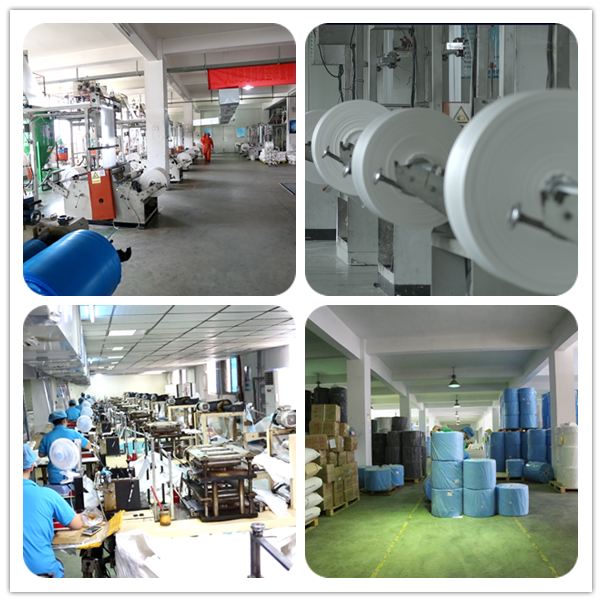 Good toughness, solid and durable, high quality, do not worry about leakage. High transparency, safe material, direct contact with food, cleanness and hygiene. Good load-bearing capacity, good sealing, no break, no leakage, use assured.

In simple terms, PE gloves can be in touch with food, non-toxic. Vinyl gloves should not be able to touch food, especially foods with high heat. PE gloves are made of polyethylene LDPE, HDPE, LLDPE blown film and for single use. Our factory has more than 20 blown film machines, and our blown film machine is used to blow high and low pressure polyethylene. Here we have a first-class business environment, ultra-fast logistics response speed, perfect after-sales service and strong competitive advantages.